There's something for every member of the family at The Ridge, Rochester, NH. The Ridge stores and restaurants are the most popular in the region and include favorites Market Basket, New Hampshire Liquor & Wine Outlet, Stonewall Kitchen, 110 Grill, Starbucks, Pepper's Landing and more. There's no easier place to shop, dine, relax and enjoy—all with free parking and friendly service. Everything you want, day and night, is here at The Ridge Marketplace, Rochester, NH.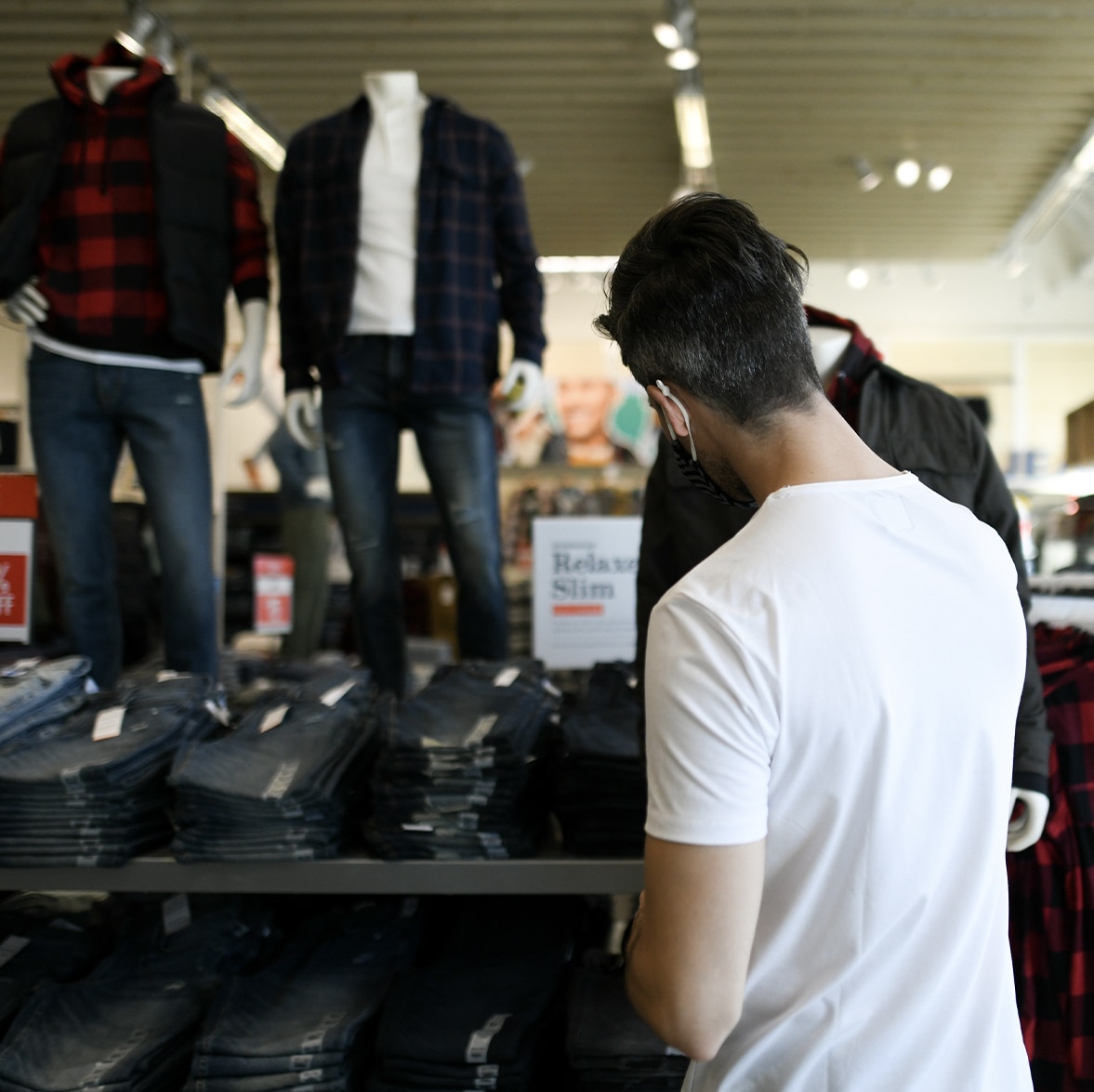 FIND THE PERFECT OUTFIT AT
MARSHALLS AND
OLD NAVY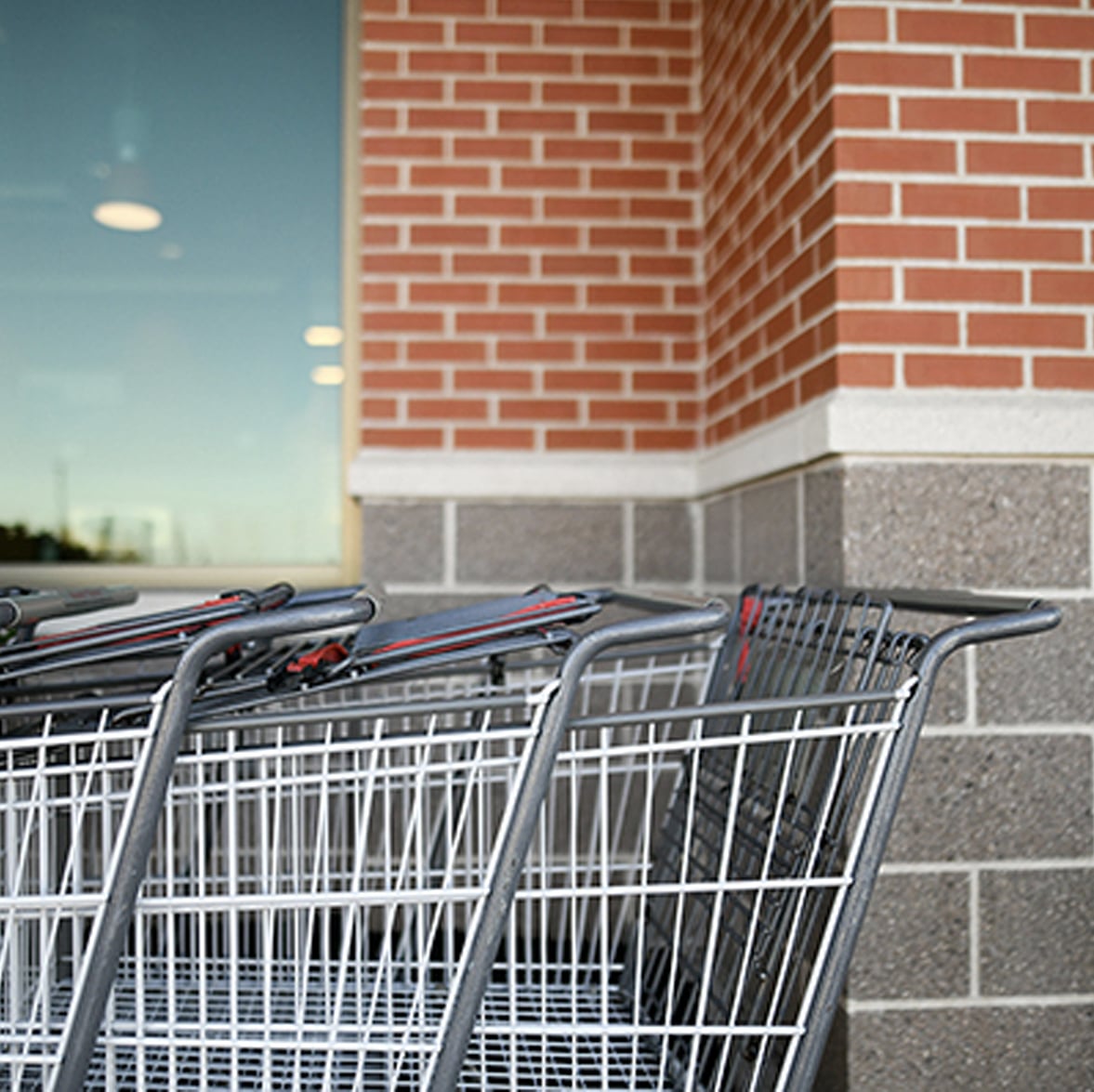 GRAB YOUR GROCERIES AND MORE AT
MARKET BASKET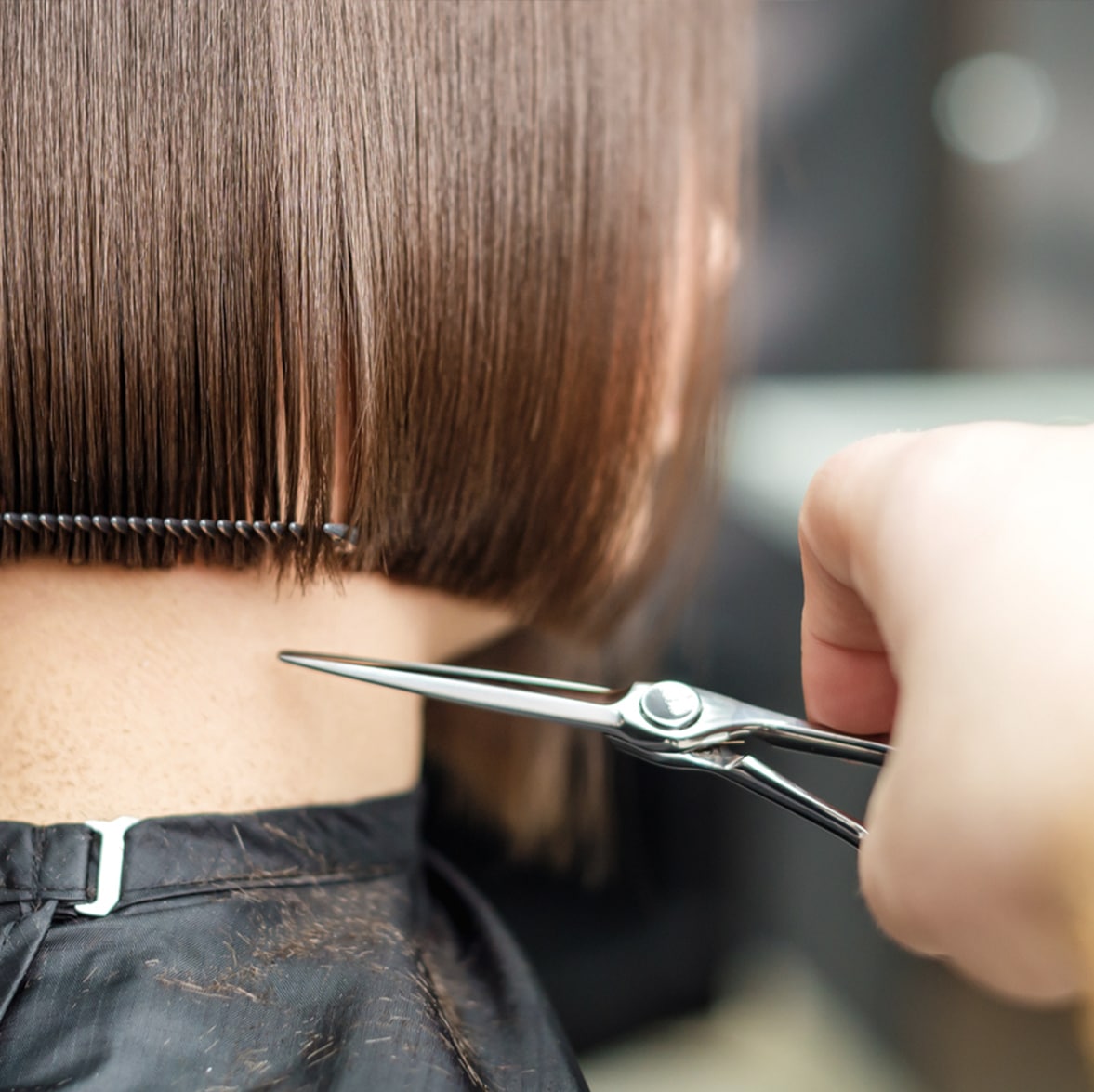 LOOK YOUR BEST AT
SALLY BEAUTY AND SUPERCUTS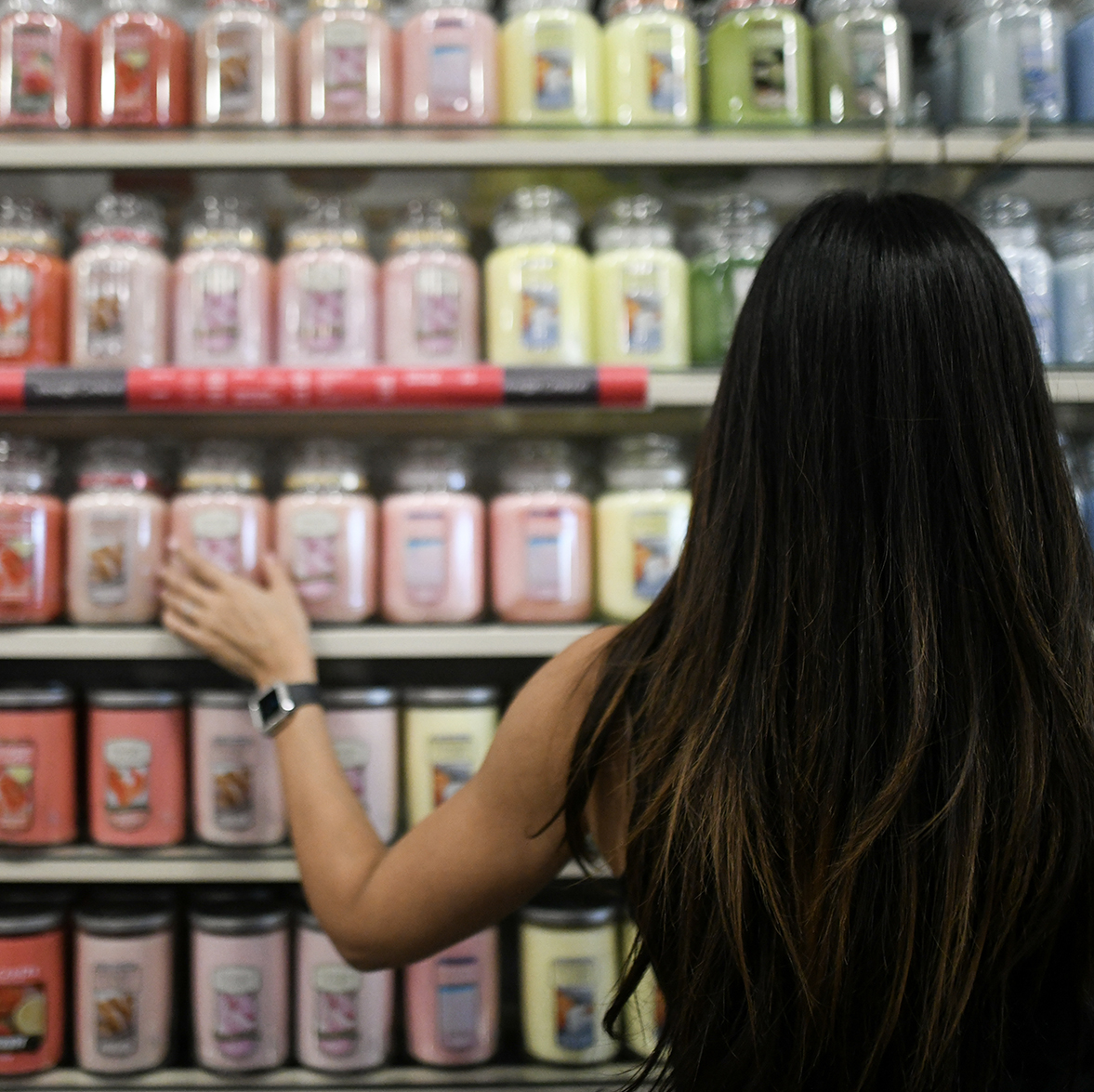 FIND YOUR CREATIVE SIDE AT
HOBBY LOBBY AND THE PAPER STORE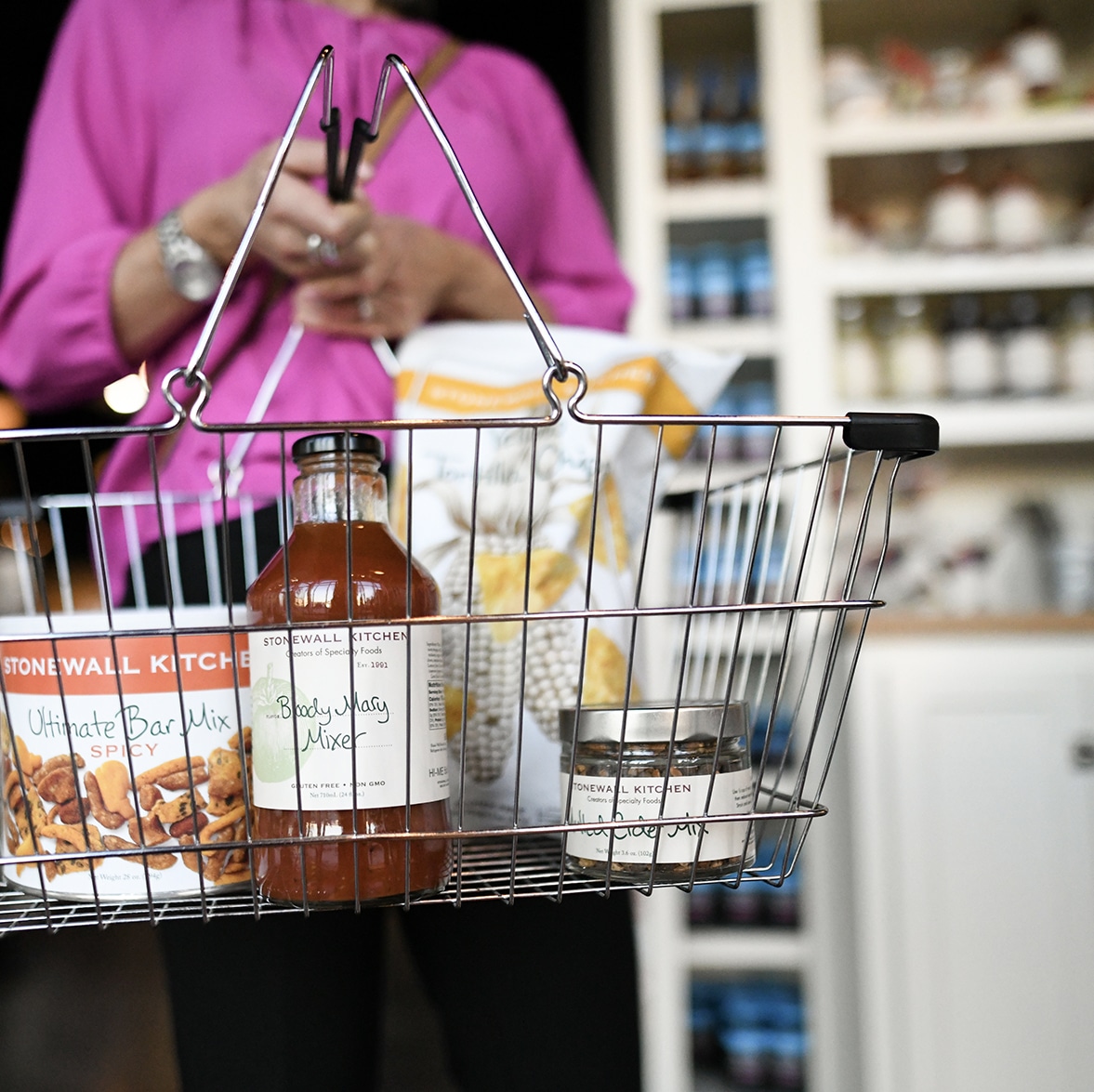 GET INTO A JAM AT
STONEWALL KITCHEN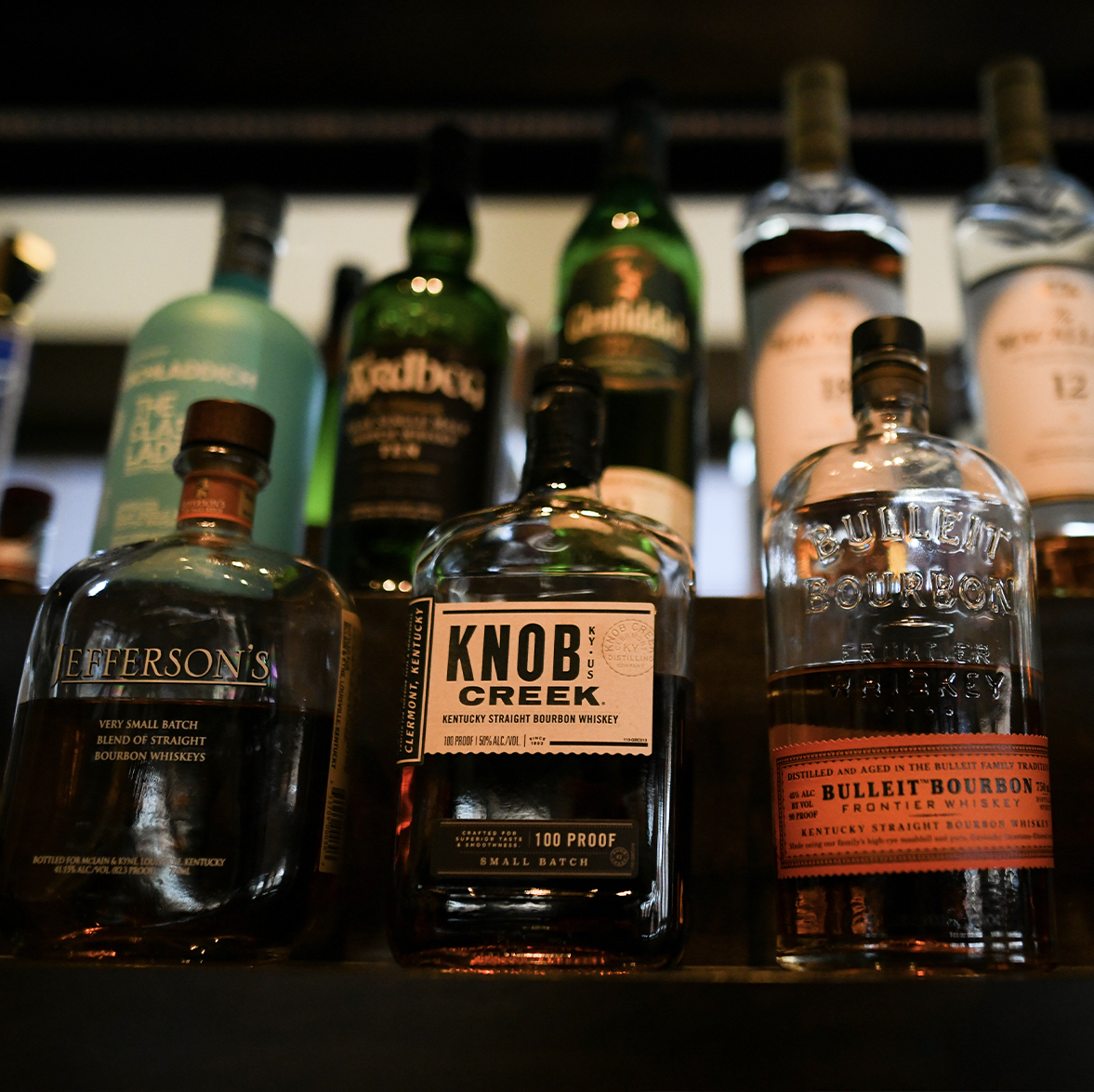 GET INTO THE SPIRITS AT
New Hampshire Liquor & Wine Outlet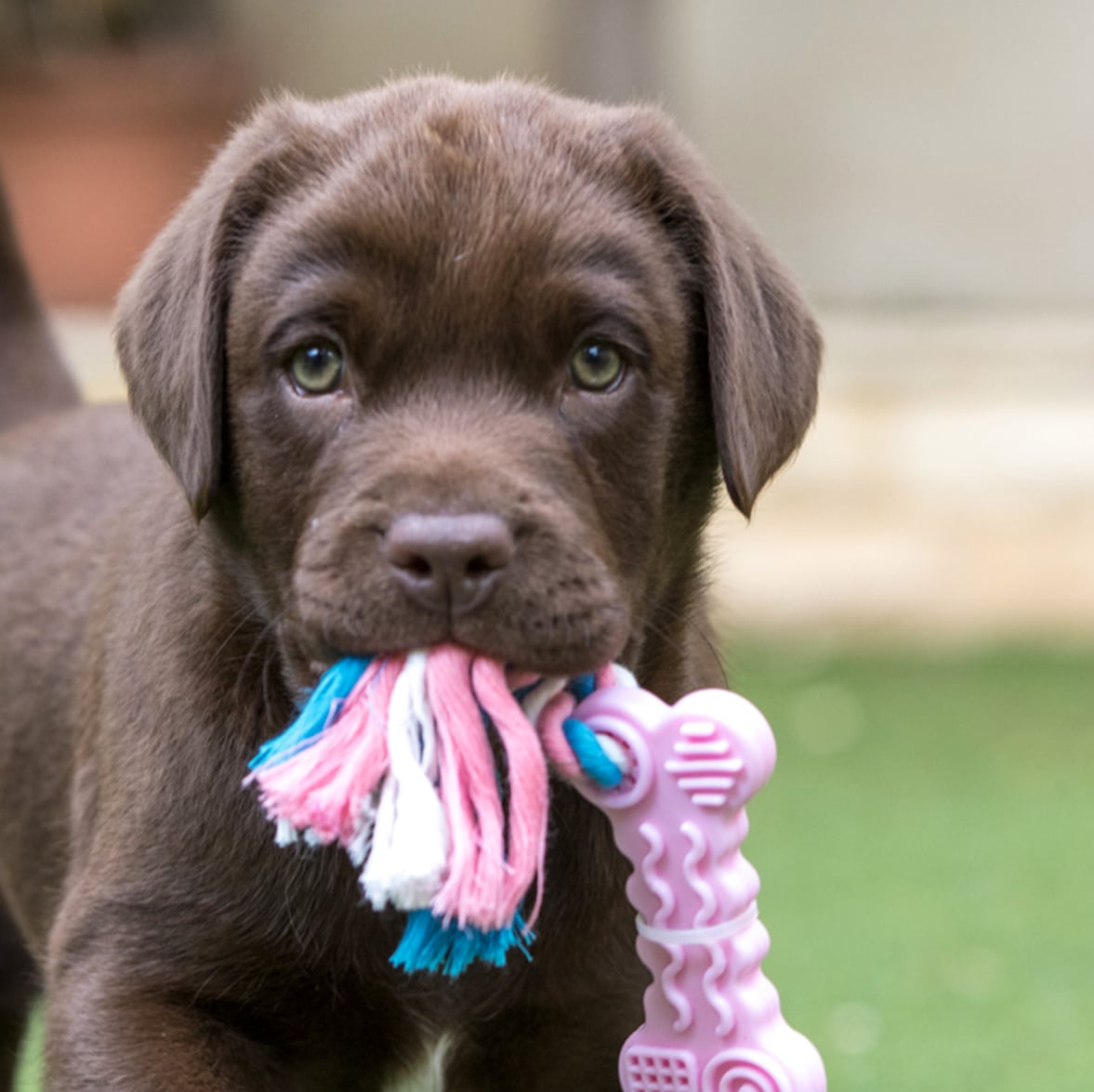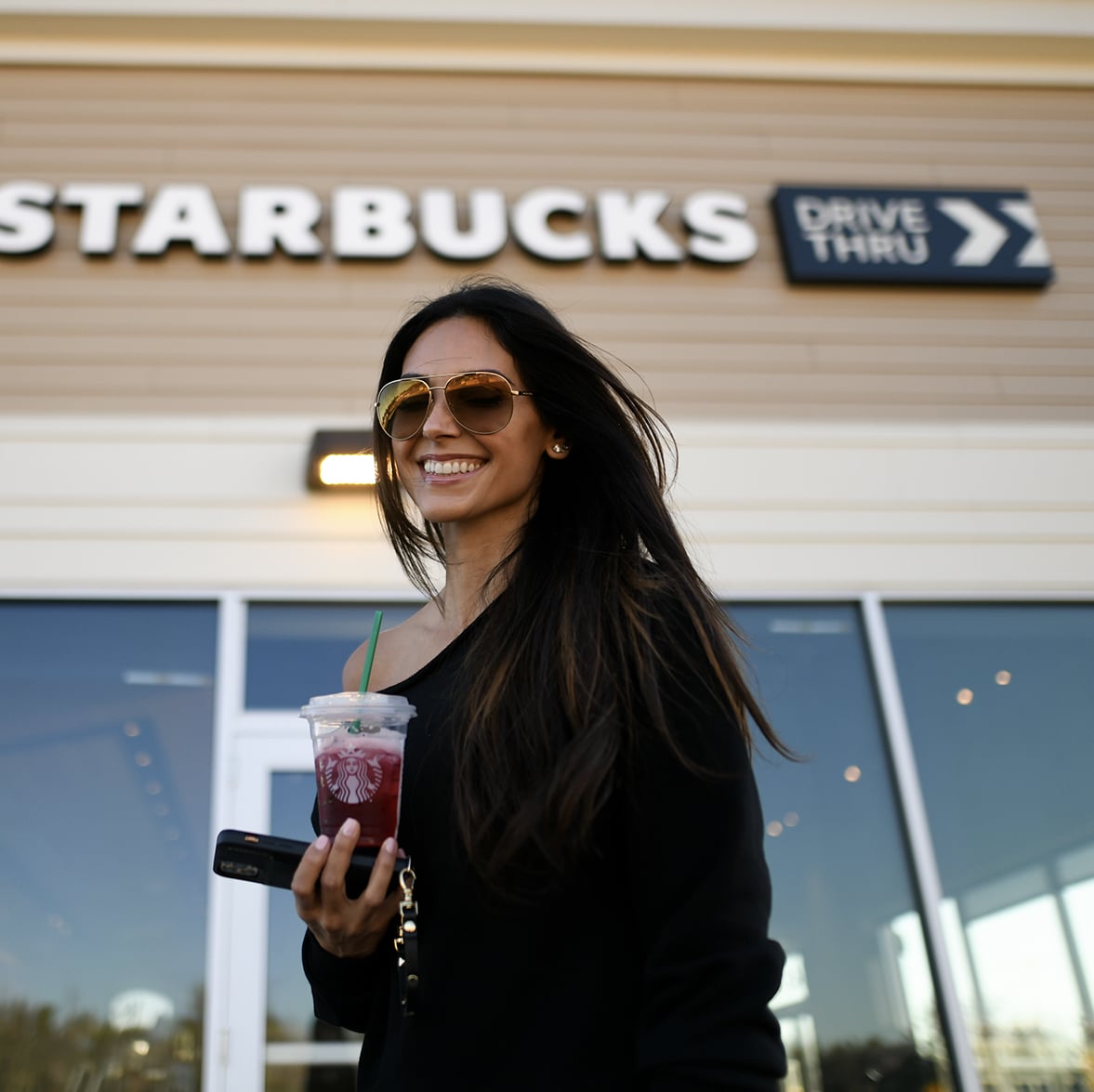 LIFT UP A LATTE AT
STARBUCKS
The Ridge, Rochester, NH, Directory
Your favorite stores, restaurants and more to explore
What's New at The Ridge Marketplace, Rochester, NH
BRING YOUR BUSINESS TO THE RIDGE MARKETPLACE, ROCHESTER
You are more than a tenant when you join The Ridge, Rochester; you become part of an energetic community marketplace that draws residents, travelers and guests from near and far. Along with an amazing list of tenants, The Ridge hosts family-friendly events all year long that generates traffic to your store or restaurant.
MAJOR TENANTS: Market Basket (26,000 customers per week), Marshalls, Hobby Lobby, ULTA, New Hampshire Liquor & Wine Outlet, The Paper Store, Stonewall Kitchen, Starbucks, 110 Grill and more.
MAJOR FEATURES: Located on Route 11, the only road leading to the popular Lakes Region tourist destination…adjacent Walmart is New Hampshire's top-performing Walmart…outdoor park for seasonal events and alfresco dining…Rochester featured as a 'Top 10 Investment Destination' in European CEO Magazine.
MAJOR LOCAL EMPLOYERS/ATTRACTIONS: Albany/Safran Aerospace, Frisbee Memorial Hospital, University of New Hampshire, eight nearby business and industrial parks.
For leasing information at The Ridge, Rochester, contact Chris Janelle at chris.janelle@srsre.com or 617-872-1115
…or Bryan Wright at bryan.wright@srsre.com or 617-245-0671 SRS Real Estate Partners serves as the exclusive leasing agent for Waterstone Properties at The Ridge, Rochester, NH.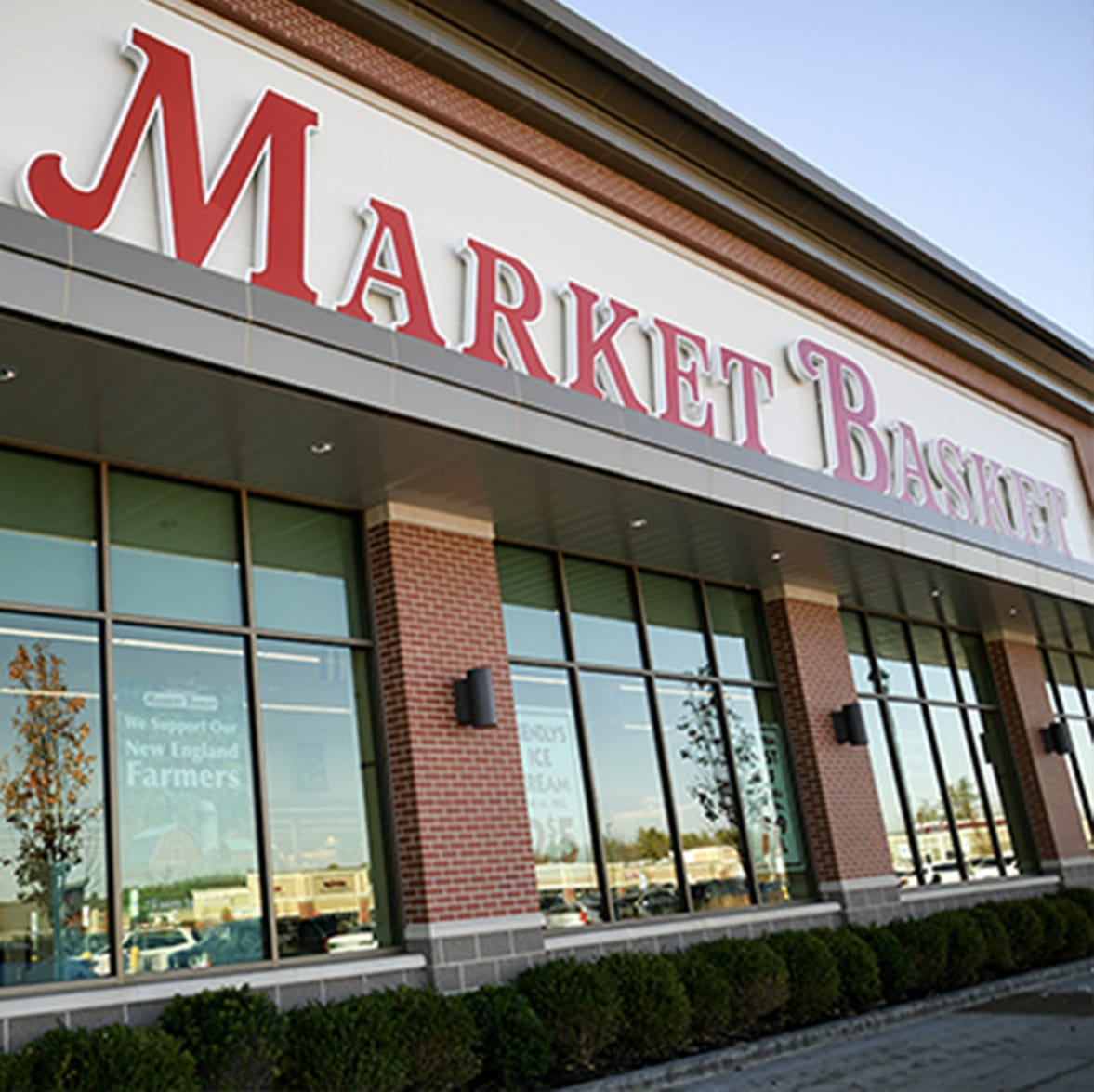 26,000+
CUSTOMERS PER WEEK VISIT MARKET BASKET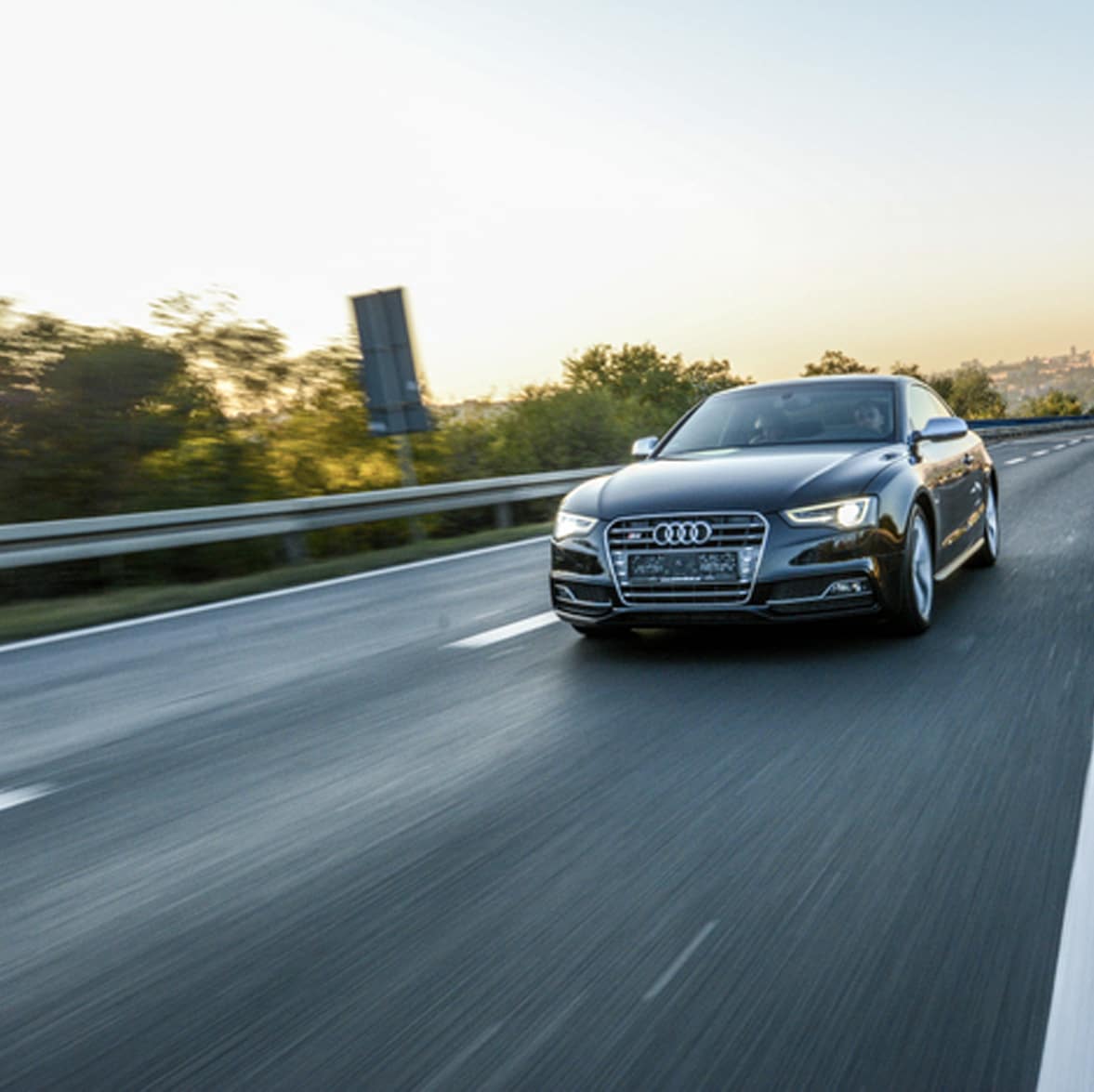 4.3+
MILLION
ANNUAL VISITORS TO THE RIDGE (10% TRAVELING FROM 25+ MILES AWAY, 410,000 UNIQUE GUESTS)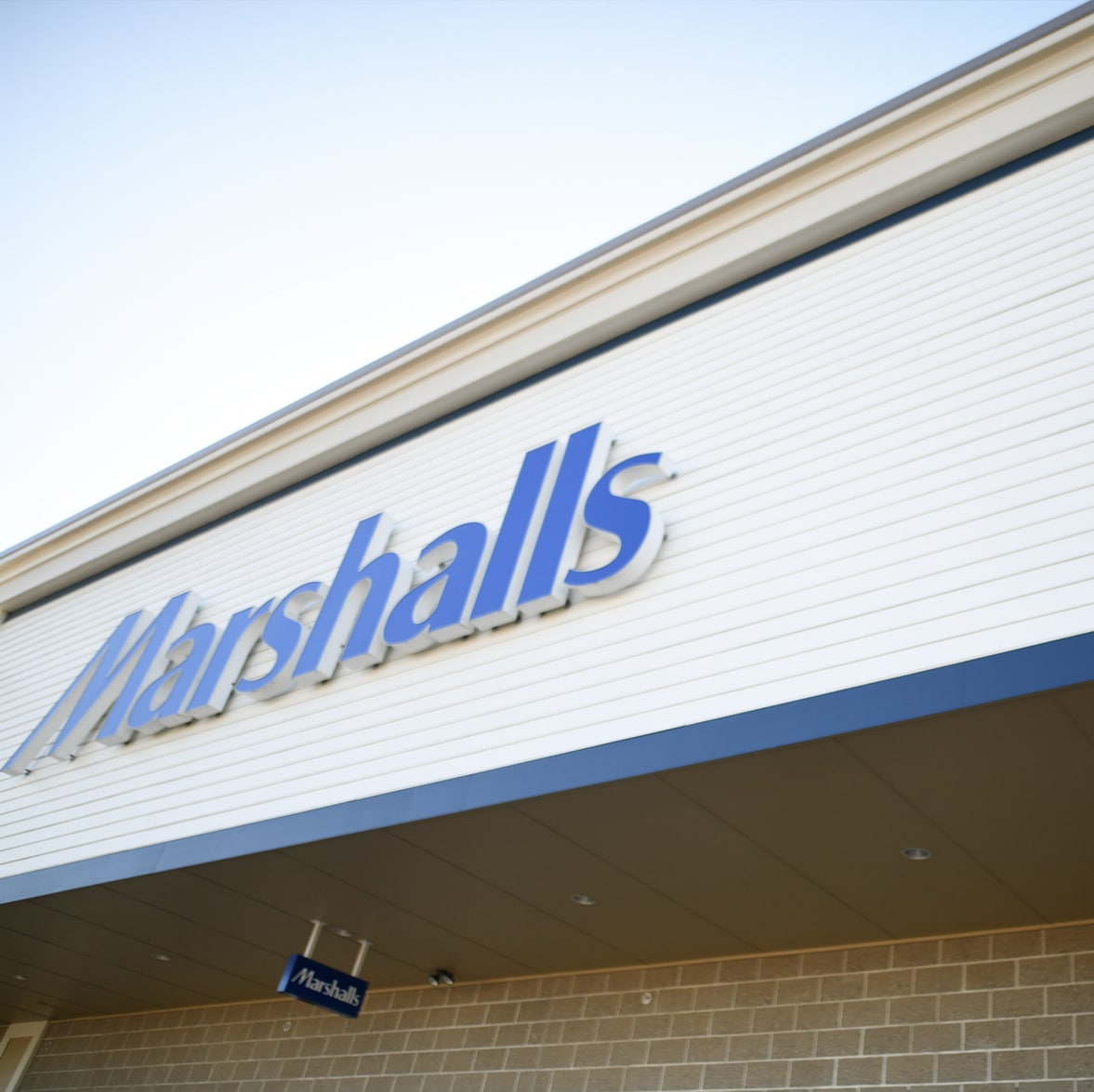 #1
MARSHALS & ADJACENT WALMART IN REGION